From Coarse Ground to Superbright
With our polishing and grinding department, we traditionally focus on the nuclear sector, architecture, construction and pharmacy although other applications may also be possible.
Within polishing and grinding we have three parts, namely circle polishing, resizing/grinding and grinding.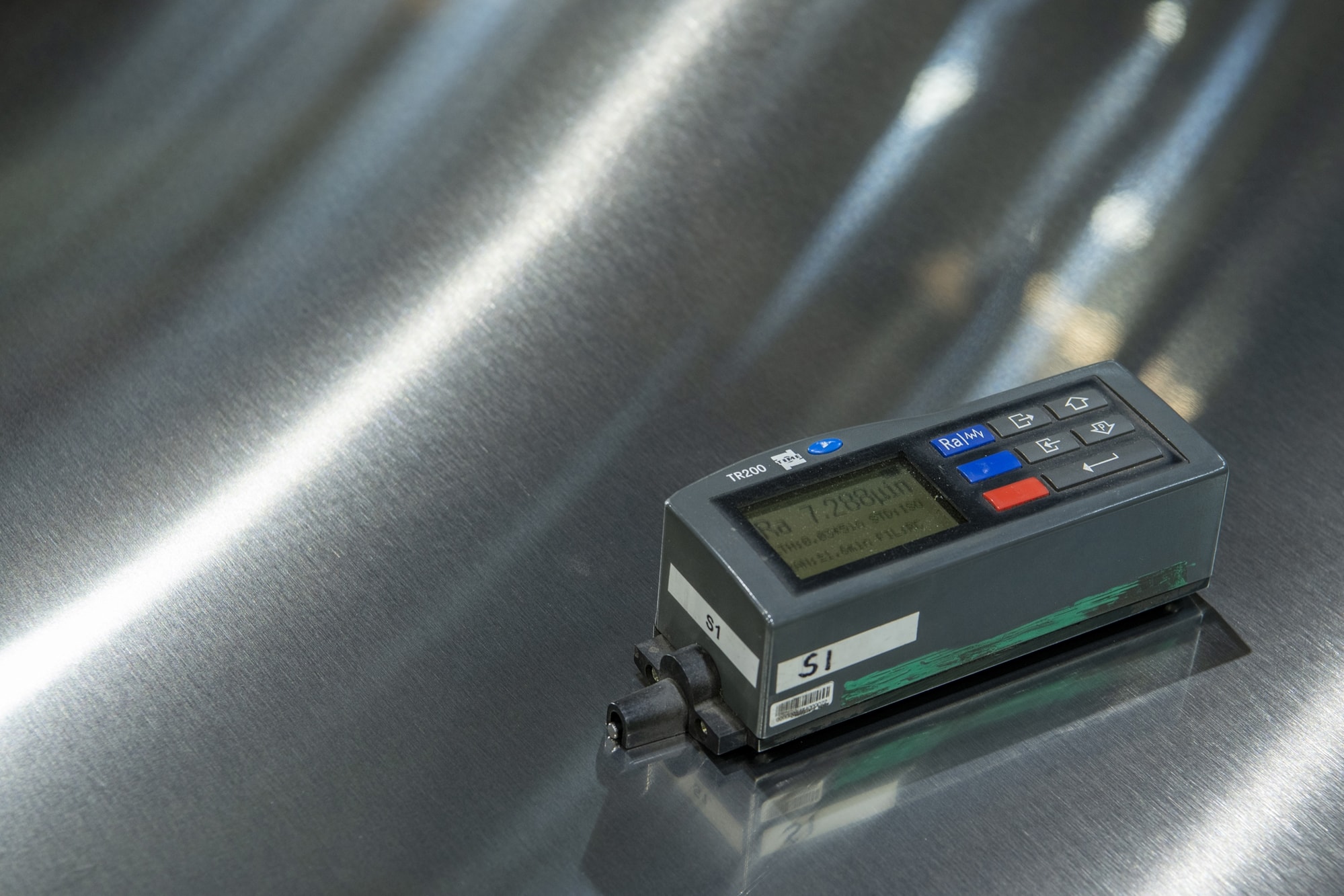 Circle polishing
Circle polishing is known for the "spinning effect" that is visible on the surfaces. This plating is often used in the catering industry, for example for table tops and for tanks for road transport.
Resizing/grinding
Resizing/grinding is the grinding of hot-rolled stainless steel plates thicker than 3 mm. whereby the tolerances are reduced. This high degree of accuracy is especially desirable in aviation - and for tanks in the pharmaceutical industry.
Grinding
Finally, we have the grinding of cold-rolled stainless steel plates thinner than 3 mm. In fact, this is the counterpart of bright polishing. A finished product with a matt finish is made with the same base material. Grinding is in fact nothing more or less than sanding plates with a grit belt of your choice.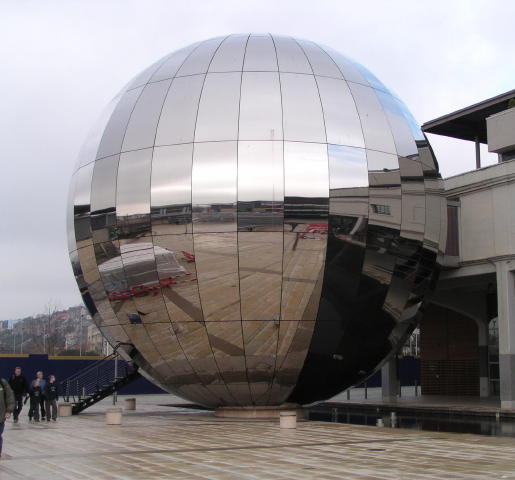 Application
The end product can be found, for example, in elevator interiors, stainless steel sanitary facilities, in public areas, but also in household appliances such as coffee machines, kettles and other kitchen appliances.