Depending on the cleaning method used and the amount of waste water released, the waste water is stored on-site and neutralized. The neutralized waste water can be discharged or discharged locally. The resulting neutralization sludge is often disposed of for further processing.
Storage of waste water on-site
Temporary storage of waste water from chemical cleaning can be done in different ways. For small cleaning projects, IBC containers (1 m3 each) are often used. For medium-sized cleaning projects, tank trucks (approx. 25 m3) or temporary storage tanks (approx. 70 m3).
For large cleaning projects where very large volumes are released, a waste water storage tank or an effluent pit can be chosen.
Neutralization and draining
Depending on the cleaning method and chemicals used, it is possible to neutralize the waste water, so that the majority of the waste water (after neutralization) can be discharged at an existing discharge point on-site. In addition to the chemicals used, the applicable discharge standards on-site are leading to determine whether neutralization and discharge are possible.
The remaining waste / waste water (sludge) must be disposed of and processed in accordance with locally applicable legislation.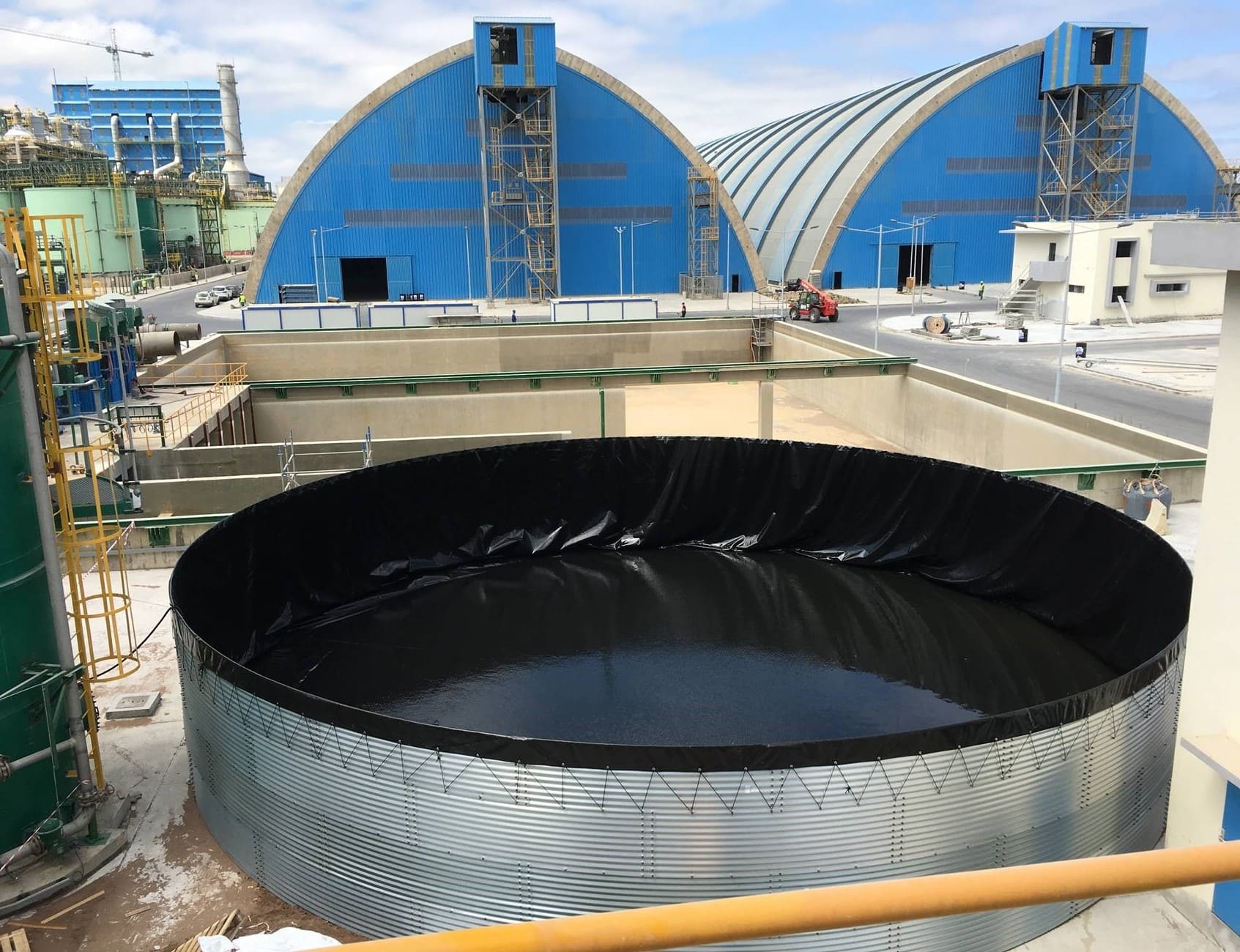 Waste disposal and further processing
Vecom takes care of the waste water processing of customers and third parties, both in IBCs and in tank trucks by using the DND (Detoxification, Neutralization, Dewatering) installation. By using the waste to waste principle as much as possible during processing, the consumption of new auxiliary substances is limited as much as possible.