Safety, quality and environmental certification
Vecom gives safety, quality and the environment the highest priority when carrying out our work. To guarantee these safety and environmental requirements, Vecom has a management system that is certified according to ISO 9001: 2015, ISO 14001: 2015 and VCA *.
Working with hazardous substances and risk related environments requires strict procedures, standards and rules of conduct. Vecom is affiliated with the Industrial Cleaning Foundation (SIR), with which Vecom  confirms to work safely and responsibly in industrial cleaning.
To be able to work responsibly in the industrial cleaning industry, Vecom's cleaning equipment (pumps, pipes, circulation containers and hoses with couplings) must be inspected annually in accordance with the SIR regulations. Vecom is certified as an SIR inspection agency, which means that we carry out our cleaning activities with certified equipment.
Safety for people and the environment
Safety, the environment, quality & order and cleanliness is put first by Vecom. In this context, the prevention of incidents and dangerous situations with possible personal injury, material and environmental damage, by taking preventive measures, is of the utmost importance and has priority over all other business objectives.
Should incidents occur, Vecom's policy is aimed at reducing the potential effects for people and the environment and preventing similar incidents.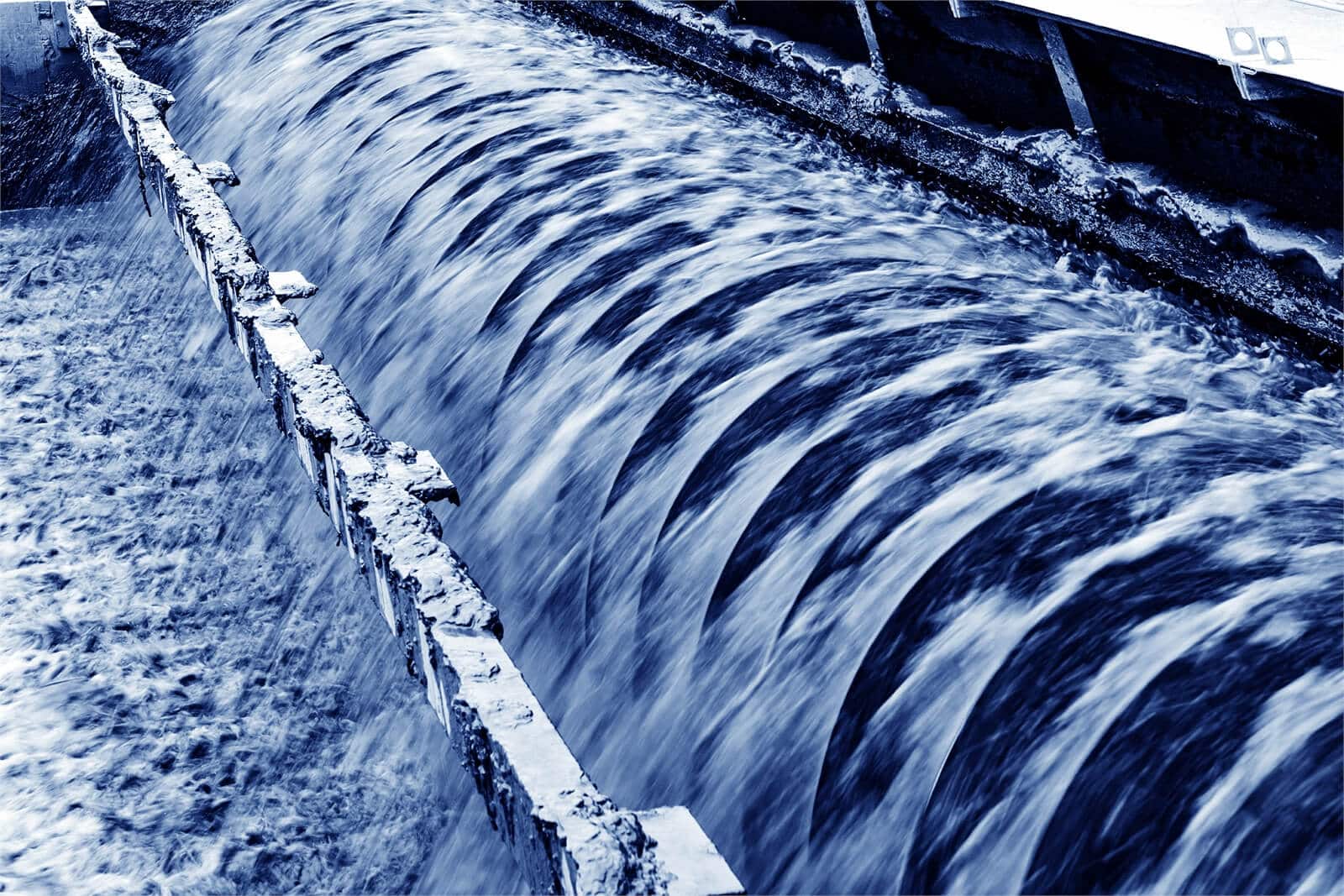 Vecom knows how chemistry works. 
That is why Vecom also takes its responsibility.
Waste water treatment
In order to minimize the impact of released waste water streams on the environment, Vecom strives to reuse process water streams. The waste and residual streams from customers are collected, processed and treated by Vecom so that it is safe to discharge the remaining effluent. The processing takes place in a so-called detoxification, neutralization and dewatering installation, abbreviated as DND
The remaining solid waste is disposed of via an accredited waste processor. The collected waste and residual streams are reported to the LMA (National Waste Reporting Center).
Innovation
Vecom continues to search for more people- and environmentally friendly solutions and we are challenged daily by our customers, suppliers and government agencies to develop safer and friendly products and services, both for users and all other stakeholders.